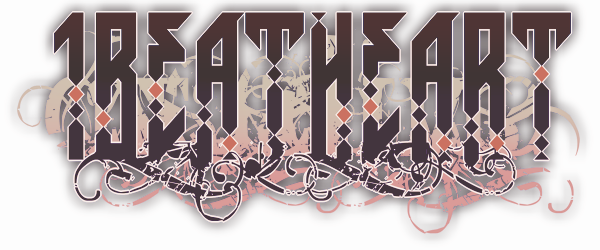 1BeatHeart
is an adventure game by
△○□× (Miwashiba)
made in WOLF RPG Editor.
It's a story-oriented game with investigation and puzzle-solving.
It's also the "spinoff" sequel to
1bitHeart
, and thus
contains some spoilers
for it.
Misane and Nanase, now both detectives in training, stay at a resort hotel.
However, sure enough, they're given no time to relax.
Because numerous incidents begin to take place there...
(Content Severity: Generally Mild)
Click here for content warnings.
---
Download 1BeatHeart 1.01 | (Mirror)
(Chrome may falsely flag the download as malicious, but it's safe to ignore.)
Supported Platforms


The game's engine is made for Windows only, with no native support for other platforms.
To play on Mac, you can try a general-purpose tool like WineBottler.
---
Troubleshooting
Make sure to extract the game to its own folder instead of running directly from the ZIP file.
If you don't do so, any saves made will be lost the next time you run the game.
If dialogue doesn't show up or uses the wrong font
(which may cause cutoff text), install the included
JK Gothic M Medium
font.
---
Screenshots
---
Walkthrough
A straightforward plot walkthrough. Click or highlight the black boxes to show spoiler text.
Walkthrough
---
Music
Below is a list of songs and their sources.
There may be minor spoilers with regard to where songs are used.
Do not reupload these songs elsewhere without permission from their respective creators.
This especially applies to the opening movie song.
Song List
---
That... is the truth of this case!