I give you Shanko's Legacy.
Chapter 1: Shanko's Dream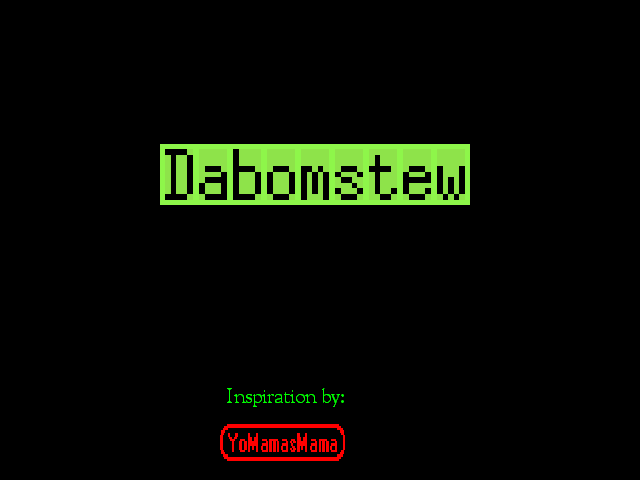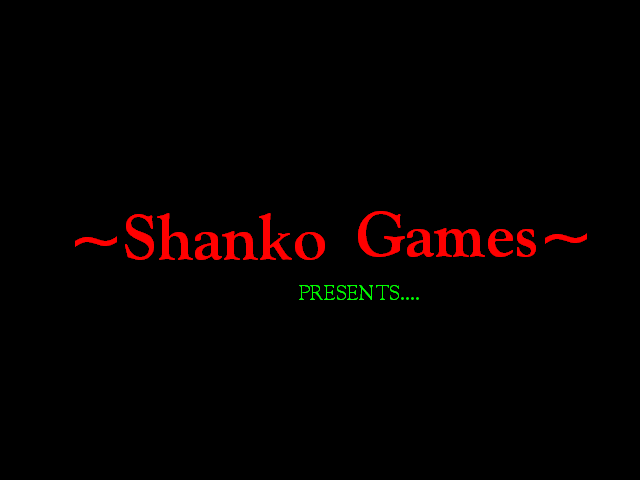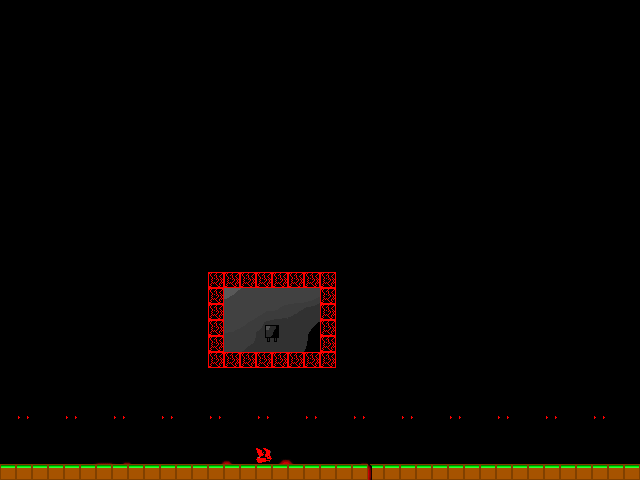 EVERYTHING IS EXPLODING WHAT'S GOING ON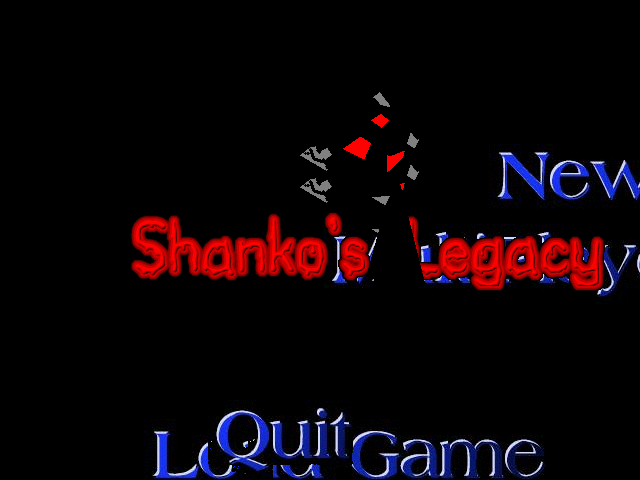 The title screen assembles itself in the most professional manner known to man.






All this text is scrolling upward. Very, very slowly.

I waited for this to end on its own for a good five minutes. This is what Shanko's Legacy will do to you. Anyway, new game.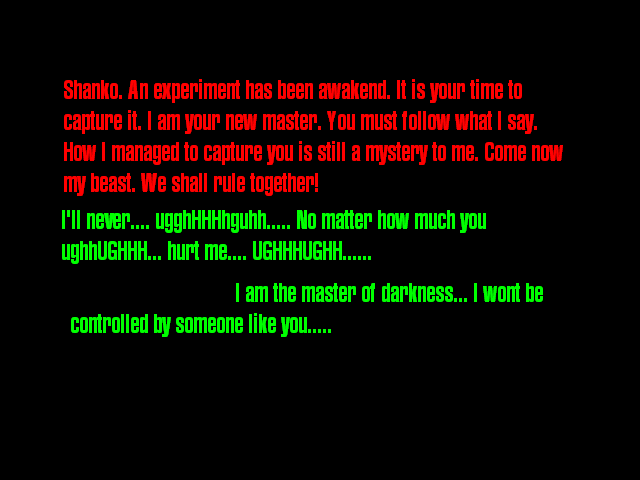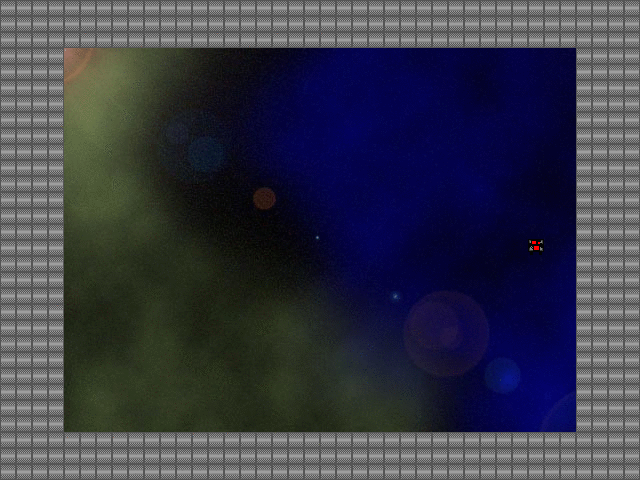 Pretend Shanko is bouncing around really fast and glowing and exploding. Like, really fast.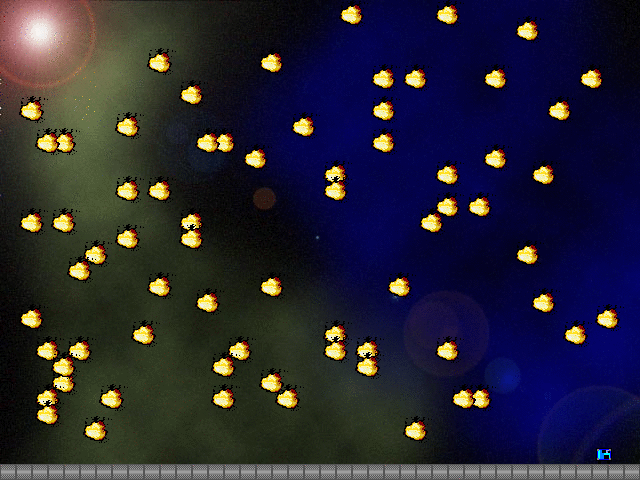 EXPLOSIONS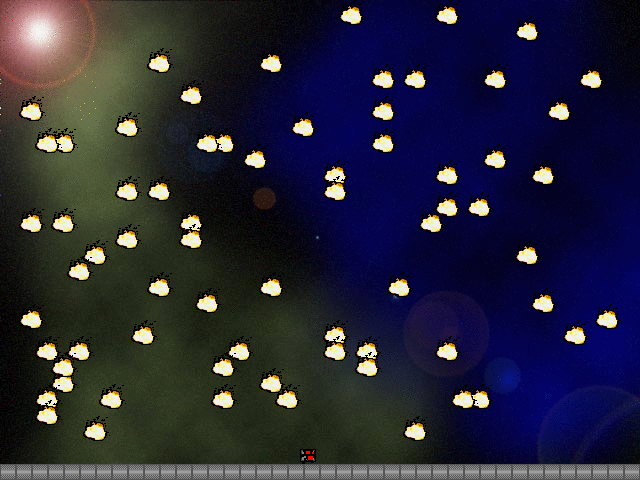 chase scene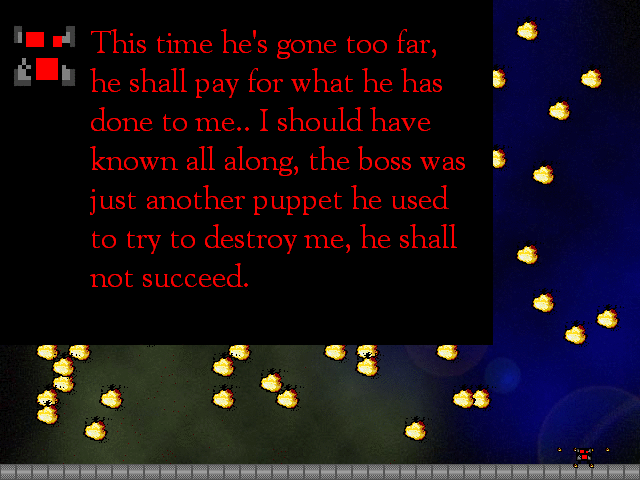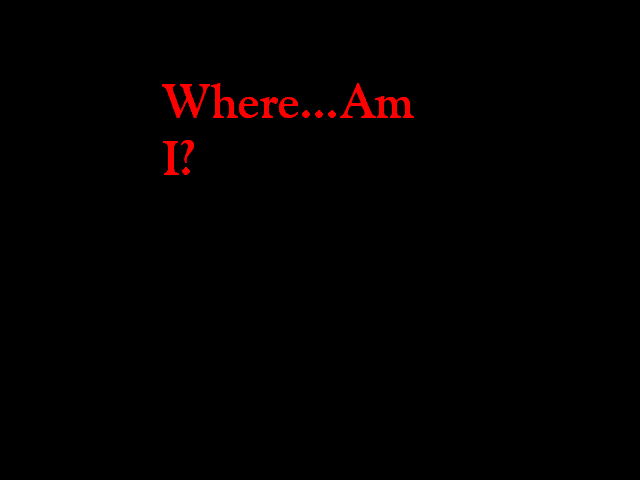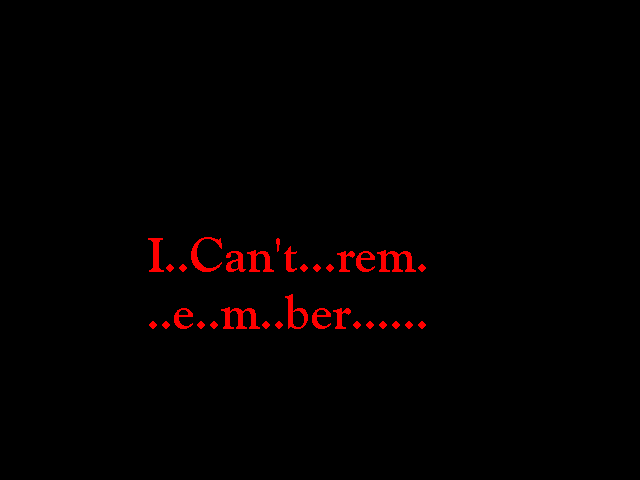 Man, I love this plot, it makes so much sense.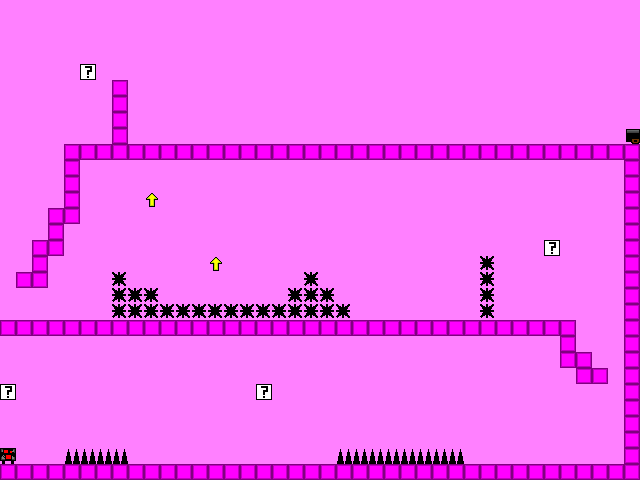 This is a level.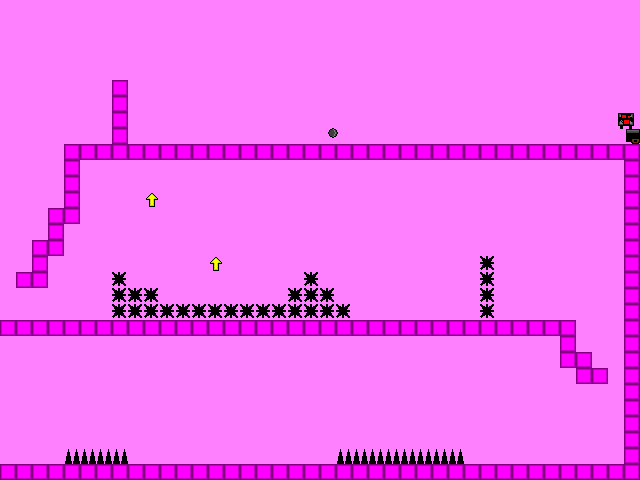 This is me after beating the level.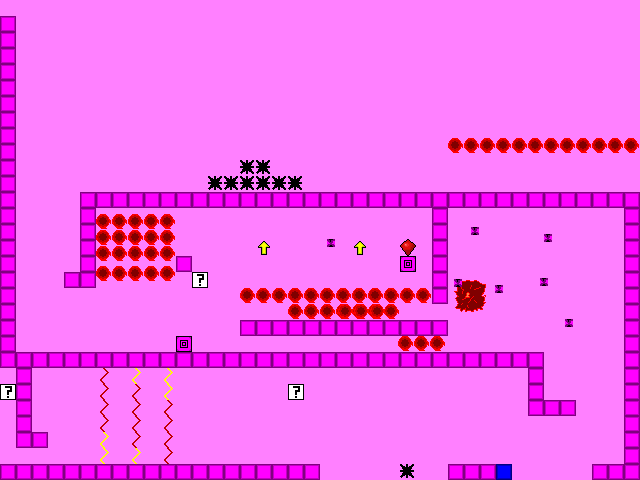 At some point I died. The death animation is... well, you'll just have to trust me when I say it's wonderful. This is the most I can show of it without not being lazy and making a GIF.

I can lay fire bombs now by pressing ctrl.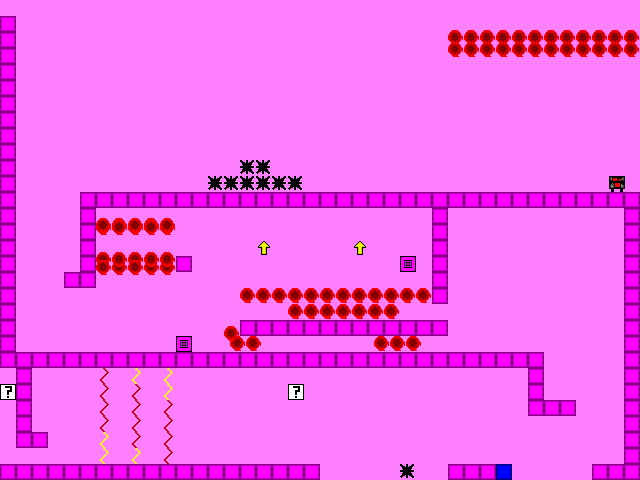 We reached the end of the level again. Somehow.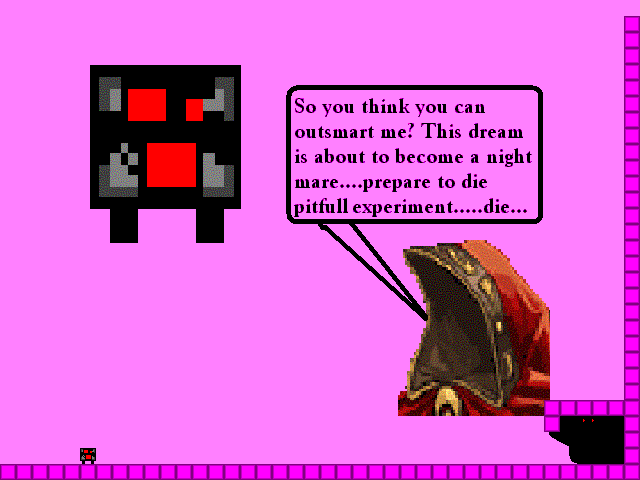 A SWORD IS HURTLING RIGHT TOWARD ME WHY CAN'T I MOVE HELP
wait what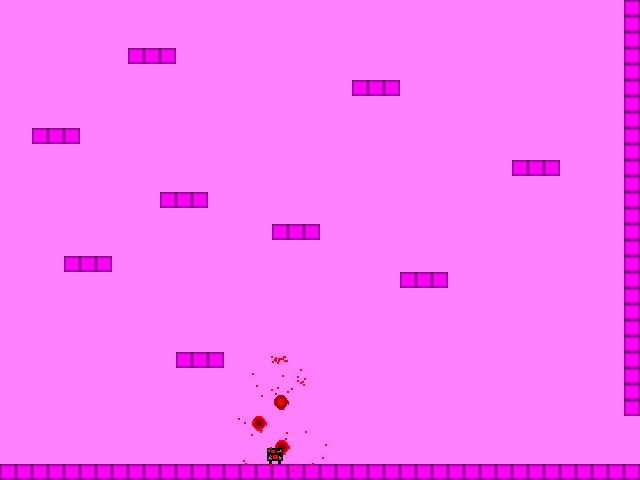 whatever i blew those guys up you can trust me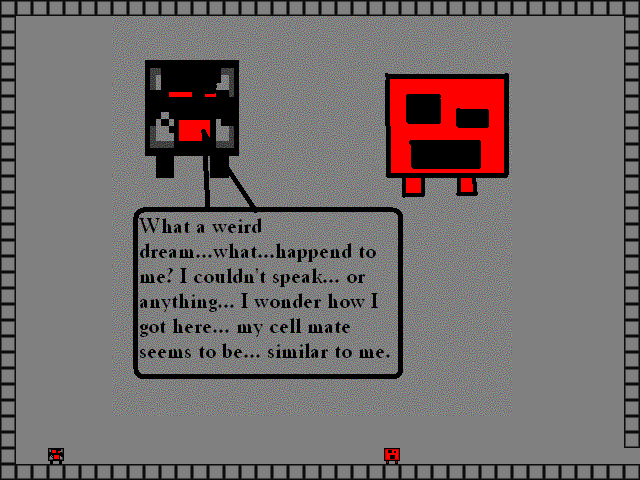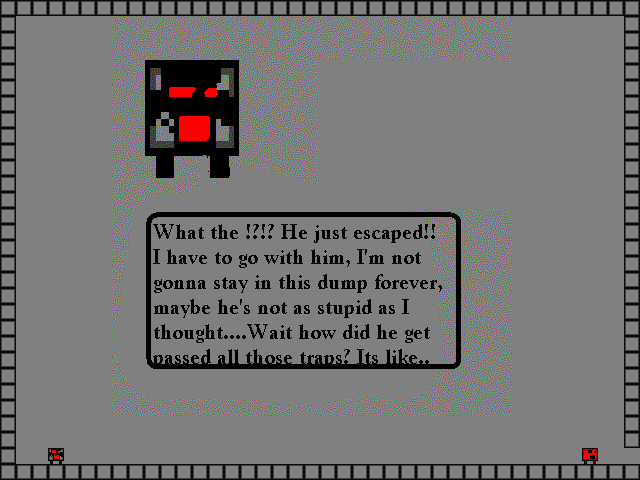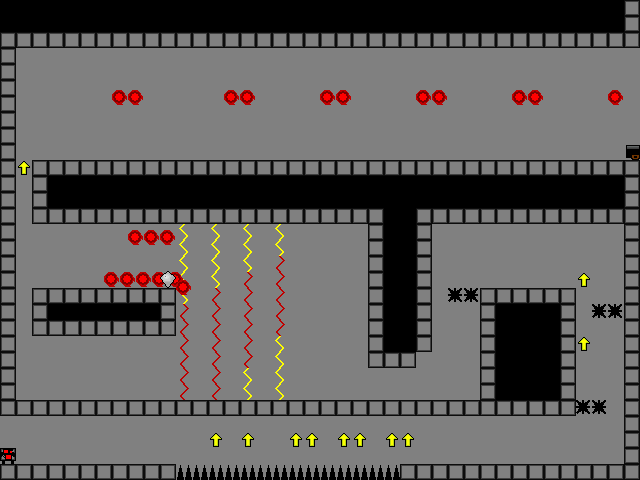 well this level looks too hard hope you liked my first update