About Commercials These Days (from sasakure.UK's blog)
I'm sure everyone is familiar with the game Othello.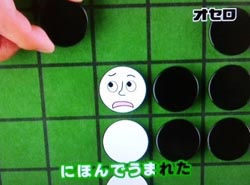 Long ago, I saw a commercial with Othello pieces. It had this... weird character singing. (laughs)
I'm pretty bad at Othello, but when I'm reminded of it, sometimes I get the urge to play it.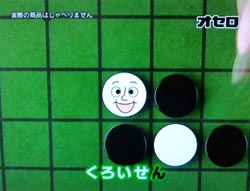 Yes, it's often quite troubling deciding where to go first...
Let's see... where should I...
Wait, what?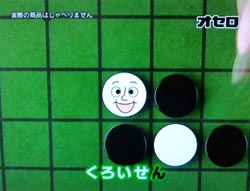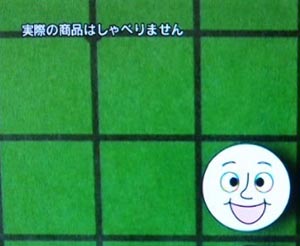 The real pieces do not speak
W-WHY DID YOU NEED TO PUT THAT BIZARRE WARNING?!
"The real pieces do not speak"... honestly, now.
The year is 2011.
When we see some horrifadorable character on an Othello piece singing, surely we can reject the idea of that being reality.
(|||´○ω○`) T-That's the only way it makes sense to me...
No... wait...
I just got it.
This commercial... it's...
As children, we hoped to wear transformation belts and turn into Kamen Rider because that's what our toys did, but did that not only lead us on the road to disappointment?
In a world where it's getting hard to tell what's real and what's not, the difference between what commecials claim and reality needs to be made clear.
And the commercial makers knew that these Othello pieces did not really prattle on in the dead of night.
I mean it doesn't need to be night, but anyway.
In short, this is the future of Japan. "The way it should be."
And so I present: SOME COMMERCIALS OF THE FUTURE.
- Kirby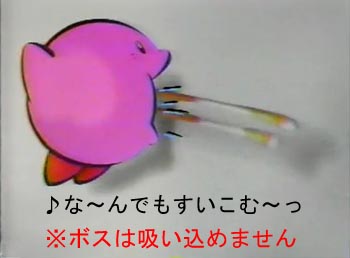 He can suck up anything!
* Bosses cannot be sucked up
- Milky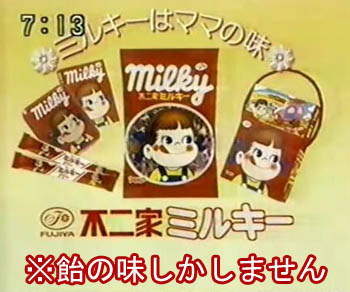 Milky has a mother's flavor!
* The only real flavor is candy
- Indians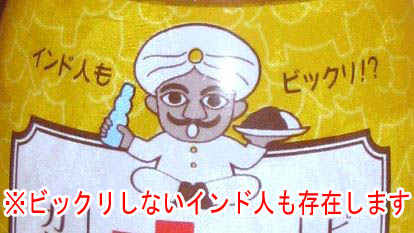 Even this Indian is surprised?!
* There are also non-surprised Indians
Do you not think the day I describe here will soon come?
...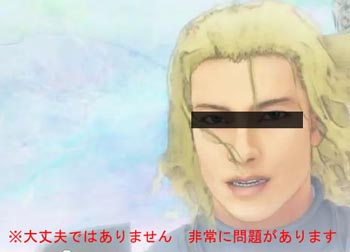 * Not everything is fine. There is actually a rather severe problem.
Society has countless discrepencies with reality...