The Latest News On Chupa Chups (from sasakure.UK's blog)
DECO*27 was at the office today, and we did some stuff together. ♪
The office often has cookies and chocolates and other such candy for our snacking pleasure - however.
The candy we found there today...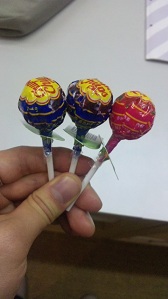 Chupa Chups.
That takes me back!
I really liked the strawberry flavor when I was a kid.
"Sasakure-san, won't you try one?"
Σ|'∀'| Oho. Well, I guess one couldn't hurt...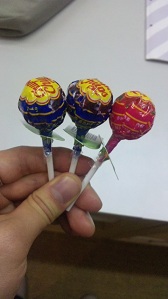 Gosh, even the wrapping is nostalgic. ♪
After all, it's the wrapping that tells you what flavor it is - cherry, banana, there are all kinds!
All kinds of flavors...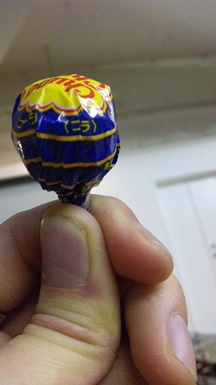 All KINDS of flavors...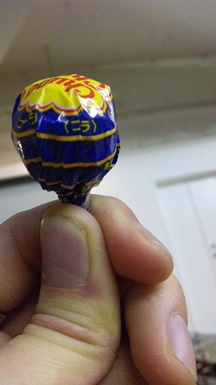 ...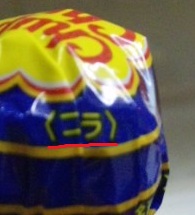 "Nira"
WHAT. IS. NIRA. FLAVOR.
The year is 2011. And I hold in my right hand a Chupa Chup with some dreadful flavor.
Nira... Aha, perhaps it's talking about, see here...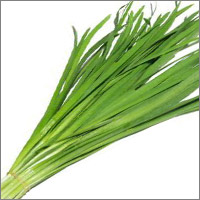 (´●ω●`) Nira [Japanese for Garlic Chives]
A perennial plant related to the lily. Usually has a peculiar scent.
The bulb is egg-shaped, and it has long, narrow, flat leaves.
In autumn, the stalk can extend up to 30-40 centimeters from the leaves, and has many small white flowers on it.
It is distributed in Asia, and its leaves are edible.
Yes, that. *sheen!*
...
...I got that from dictionary.goo.ne.jp. *sheen.*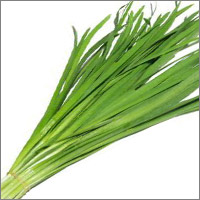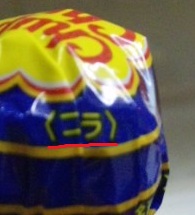 So in short, a Chupa Chup with the flavor of garlic chives.
W-Whatever that's supposed to mean...
Garlic chives and Chupa Chups. A nutty combination.
And yet I suppose these things are popular enough to sell? These curious combinations.
Much like...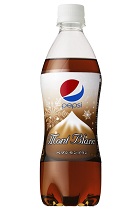 Much like Pepsi Mont Blanc, perhaps?
The mystery only deepens.
Let's open it.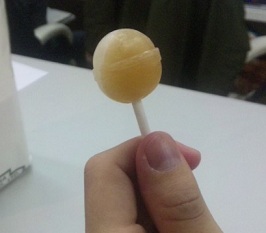 Hm... surprisingly normal.
The tone barely resembles garlic chives, but much moreso the aforementioned Pepsi Mont Blanc.
Maybe people with the same taste in these delicacies are synchronized like that...?
All right. Now we have no choice but to test the essential flavor...!!!
That said...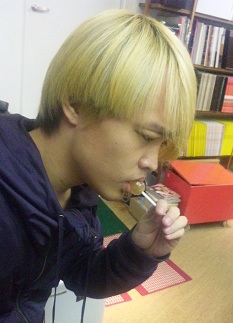 I HAD DECO-SAN EAT IT.
Deco-san is all about delicacies!!
To one who loves Pepsi Mont Blanc such as he, surely he would be able to face this Nira flavor.
GO, DECO*27!! GO!!!
TELL ME OF THIS FLAVOR!!!!!!
Eat it yourself, Sasakure!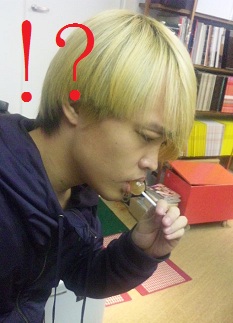 DECO*27: "Liiick... W-Why, it's...!!!!!"
Deco-san's expression made a sudden change.
What kind of flavor was spreading throughout his mouth...?!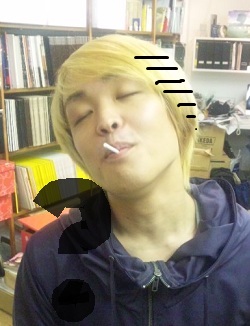 DECO*27: "...Er, it just kinda tastes like... c... cola..."
∑(´○ω○`) W-What did you say?!
Cola... Then it had nothing to do with "Nira"...?
So does this mean we've hit a wall in candy flavors, or worse, that adults have been regulating them...?!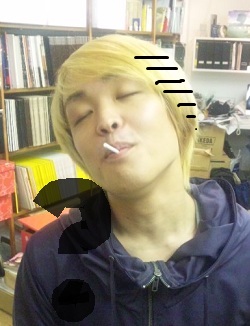 Thank you... Deco-san...
YOUR BRAVERY HAS NOT GONE TO WASTE...!
MAY YOU REST IN PEACE...!!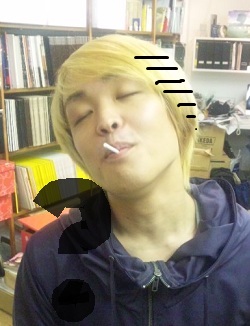 And so the curtain was quietly closed on both the tale of the Nira Chupa Chup, and one man's precious life...
...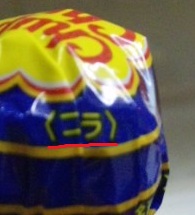 Hey, wait a second.
I mean, no buts about it, "Nira" flavor is weird.
Could it be that somehow, the reality was hidden from m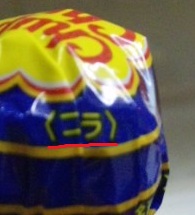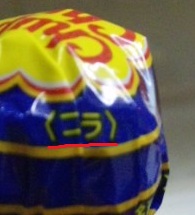 The reality... was...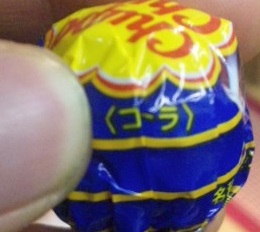 ...Hm?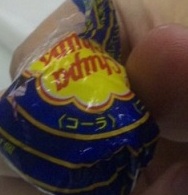 "Cola"