The Latest UK News. (from sasakure.UK's blog)
Yesterday, I worked with a certain band at a certain studio. ♪
I'll probably be able to talk about it more soon, but trust me, we made some impressive sounds...!!
And while I'm sitting here, antsy to talk about it...
I'm filling my cheeks with all these Black Thunders I've got.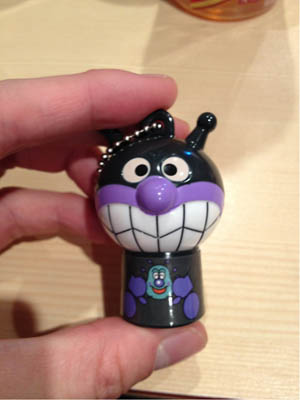 Along with the chocolate, I also bought this Baikinman phone strap.
It appears to be part of a series of talking Anpanman mini-figurines.
Apparently there's Shokupanman, Melonpanman, and the works as well.
And when you press the switches on their backs, they shout "ANPUUUUUNCH!!"
Or, you know, whatever their one-liner (finisher?) is.
RIGHT THEN!!!
Let's do this, Baikinman...!!
IT'S TIME FOR US TO SHOW OUR TRUE MIGHT!!!
HAVE AT YOOOOOOOOOOU *click*
\ Bye-baikin... /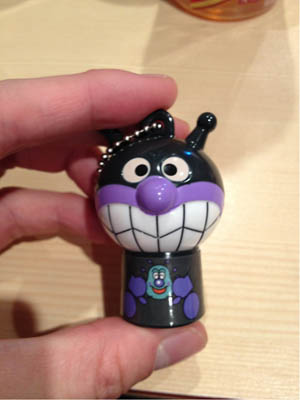 ...
*click*
\ Bye-baikin... /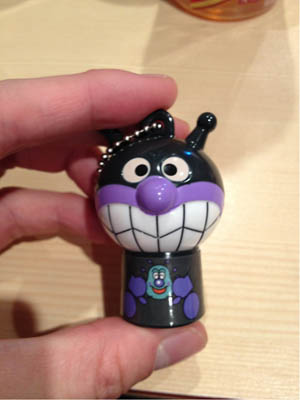 WHY ARE YOU ADMITTING DEFEAT UP FRONT.
If you say that to your old nemesis Anpanman before a fight, ARE YOU NOT GOING TO LOSE HORRIBLY?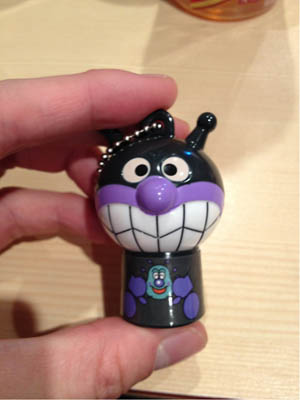 I mean, if you're beating yourself up by jinxing yourself with a game over before the game's even started...
Well, for a chance of pace, let's take a reluctant look at the instructions that came with it...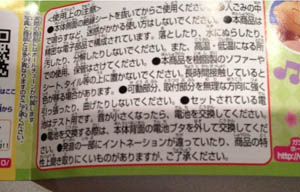 WARNING: LONG.
(((´○ω○`)))∵:*
Your target audience is three-year-olds. Are you expecting them to read this horrible mishmash of kanji, katakana, and hiragana...?!?!?!?
Children's toys... are truly terrifying...!!
I see the children of Japan are far more educated than we give them credit for...
And I've been so ignorant to it. It's like I've been eternally 15...
Man, those instructions definitely instructed me more than I expected. *laughs*
Wait a sec...




"Please be aware that the intonation in the pronuncation may differ in places, making it difficult to discern the product's specific characteristics."
WHAAAAAAAAAA?!?!?!?!
Do you really have to warn people to THAT extent?!?!?!
...
Japanese... is truly a deep language...!!!!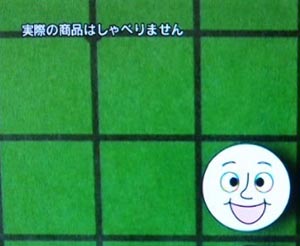 "The real pieces do not speak"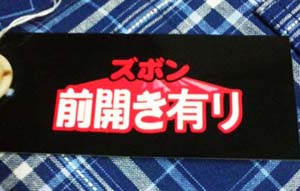 "Pants
Open In Front"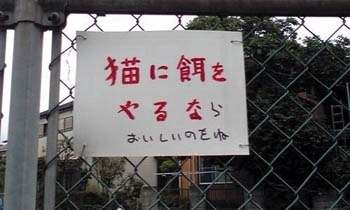 "Don't feed the cats anything not tasty"