The Latest UK News. (from sasakure.UK's blog)
Recently, I gave into the urge to change phones...!
The iPhone is nice, but...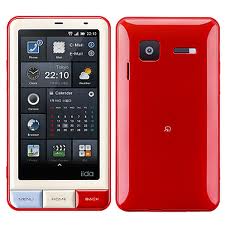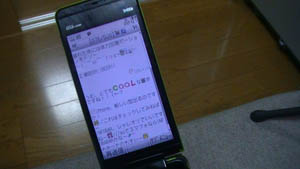 I had a conversation on the phone the other day about AU's recent INFOBAR and how it was also quite stylish.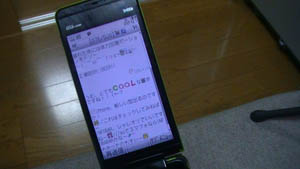 Incidentally, I'm the kind of guy who uses tooooons of smileys and the like. (laughs)
But, wait, what?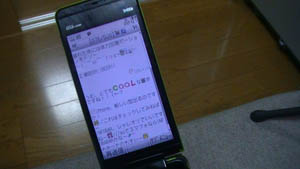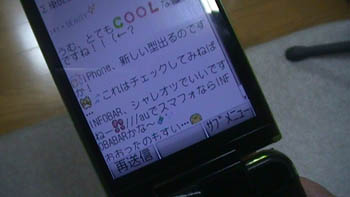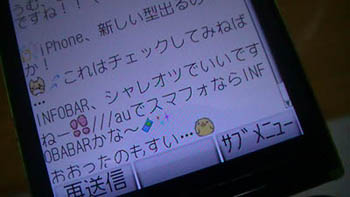 I N F O B A B A R
What. Is. THAT.
INFOBABAR.
A strange English word which I had never seen before...

But maybe it means an informative old lady ["babaa"]?
The year is 2011. In order for old women to survive in this world of information...
They must constantly be up on all the latest information. Is this what you're telling me?!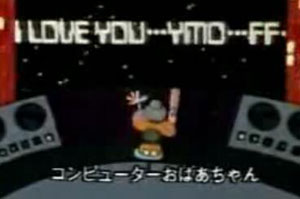 So this is something along the lines of Computer Granny, I suppose?
An information-savvy hag old lady cutely delivering cool, up-to-date info daily.
Like the relationship between expanding your PC's memory and boiling radishes,
or a way to keep yourself in a massage chair at an appliance store for a long time,
or how to defeat Shinryuu and Omega.
At a glance, she may seem a bit annoying, but with all her years, she has street sense and sheer love for her grandchildren.
Oh, what a sweet hag old lady she is...
I think there's something in my eye...!!!
So with that said, if you see INFOBABAR at a shop somewhere, I think you might do well to check it out.
Conclusion: WHY CAN'T I JUST ACCEPT A SIMPLE TYPO.
▼ It's September now.
∑(´●ω●`|||)∴:* Whoaaaaa, I guess August must've ended while I wasn't looking!!!!
I never got a chance to go do fireworks or anything this year...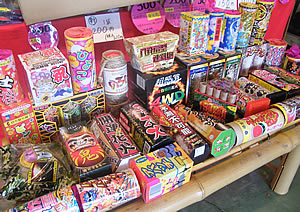 (´;ω;`) Just looking at these pictures of fireworks makes me wanna fire some off so bad...!!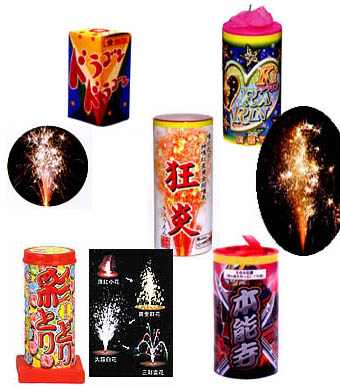 By the way, my favorite types are dragon fireworks and fountain fireworks.
There's so many different kinds... I'm serious about wanting to launch some...
Uh, wait.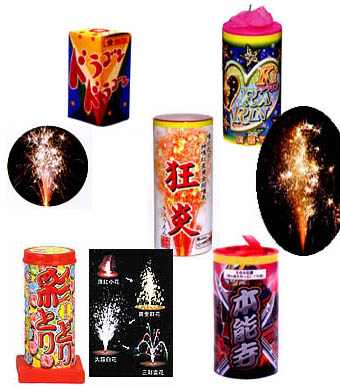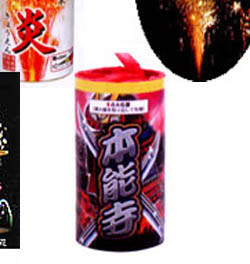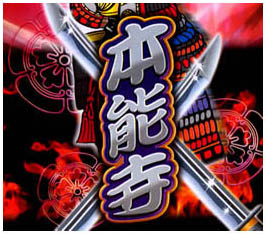 Honno-ji
Is it okay to use a name like that?
I mean, given the Honno-ji Incident in which Oda Nobunaga set fire to the temple...
So long as they were aware of the incident, then...?
Oh, it seems there's an explanation of sorts.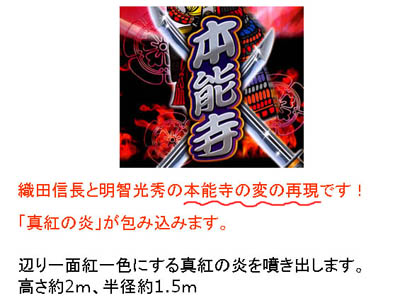 You can recreate Oda Nobunaga and Akechi Mitsuhide's famous Honno-ji Incident!
Engulf everything in "Scarlet Flames."
Spouts out scarlet flames that dye everything red.
Height approx. 2m, radius appox. 1.5m.
A FAITHFUL RECREATION.
OF THE HONNO-JI INCIDENT.
So when you light these...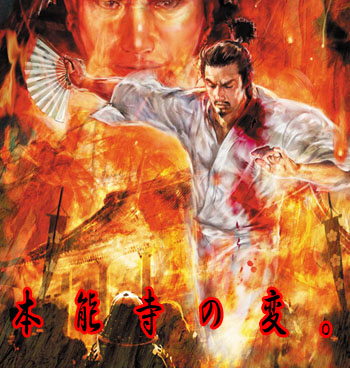 It looks something like THIS?
(GYAAAAAH!! THE FLAMES!
THE FLAAAMES!!)
Nobunaga-san is doing his best (?) to calm the audience by dancing with a folding fan, but the flames eat even into Nobunaga's body.
So these are the "Scarlet Flames"...
...
Except that doesn't really look like fireworks.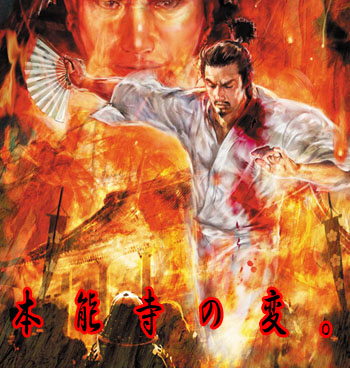 That's just a fire. (Here, sasakure.UK's expression grows more serious.)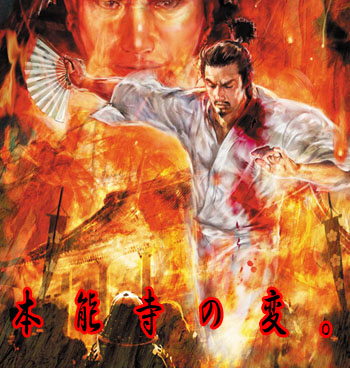 Um, everyone, please be careful around anything that could start a fire...
Hm...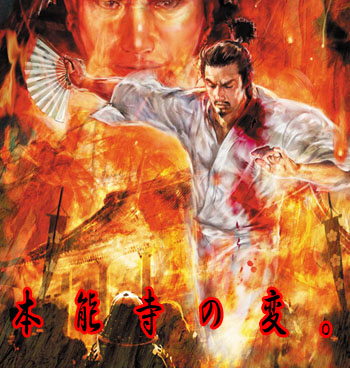 That's right, I believe I had quite a heated dispute concerning Nobunaga earlier...
When was that...?
...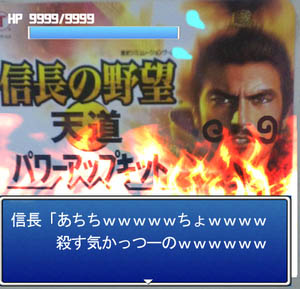 Nobunaga's Ambition: Divine Justice: Power-Up Kit
Nobunaga: "Yeouch! (laughs) Geez! (laughs) You tryin' to kill me? (laughs)"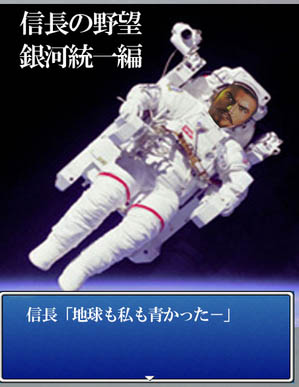 Nobunaga's Ambition: Across the Galaxy
Nobunaga: "Earth's just as cool and blue as me..."
~ FIN ~
Earth's just as cool and blue as sasakure.UK.